Cancer and intellectual disability
A meeting of two medical fields that were previously quite distinct.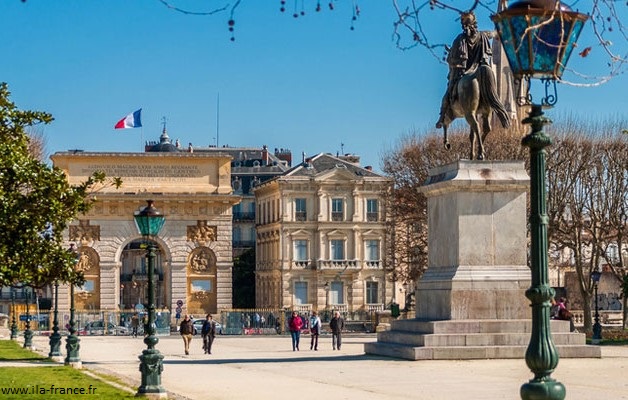 Oncodefi National Days
Thursday 21 and Friday 22th October 2021 in Montpellier
Organised by the association Oncodéfi, in association with the ICM Val d'Aurelle Cancer Centre in Montpellier. They follow the great interest in cancers in people with intellectual disabilities during the last international symposium in 2018.
We invite you to participate in the Oncodefi 2021 National Days.
It brings together doctors specialised in intellectual disability and cancer, nurses, professionals from the medico-social sector and families.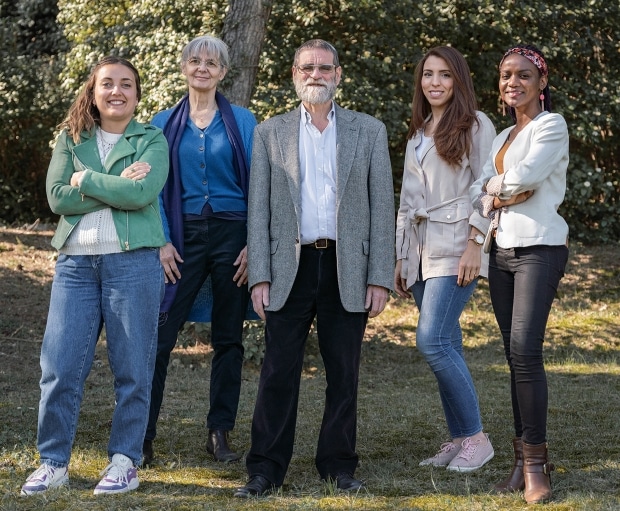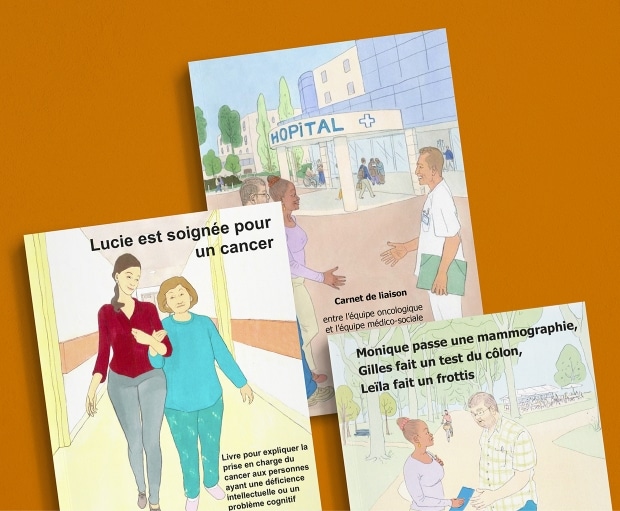 Oncodefi has created a screening booklet as well as a booklet explaining the cancer care pathway in cancerology.
The Lucie est soigné pour un cancer booklet explains the cancer care pathway and the Monique booklet explains cancer screenings. The liaison booklet is intended for professionals in health care institutions and medico-social establishments that treat and support people with intellectual disabilities affected by cancer.
Iscao is a unique system in France consisting of two nurses who carry out awareness-raising activities and provide support to medical and social establishments.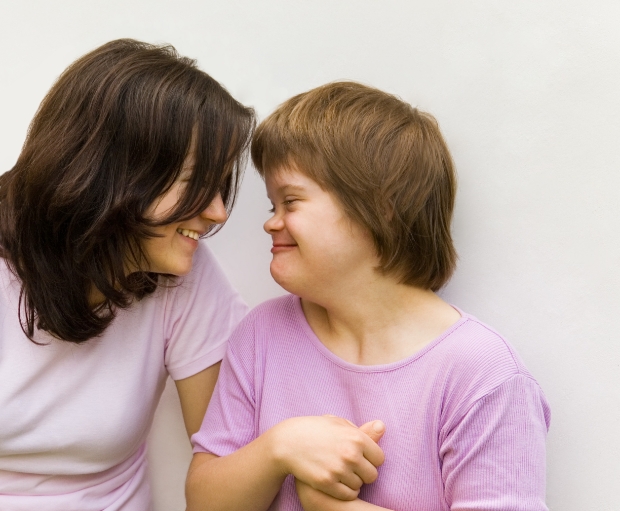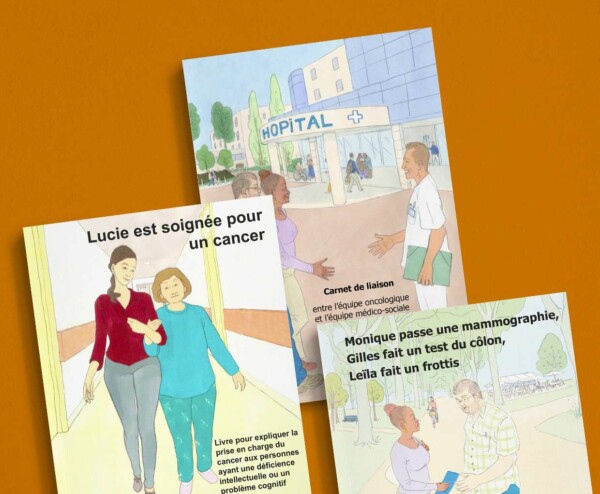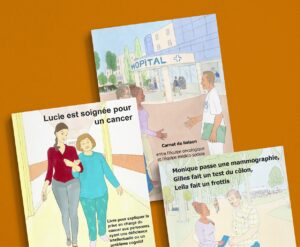 Others
The liaison booklet to facilitate communication between the oncology and medico-social teams is now available. It was developed by the ISCAO team. It is distributed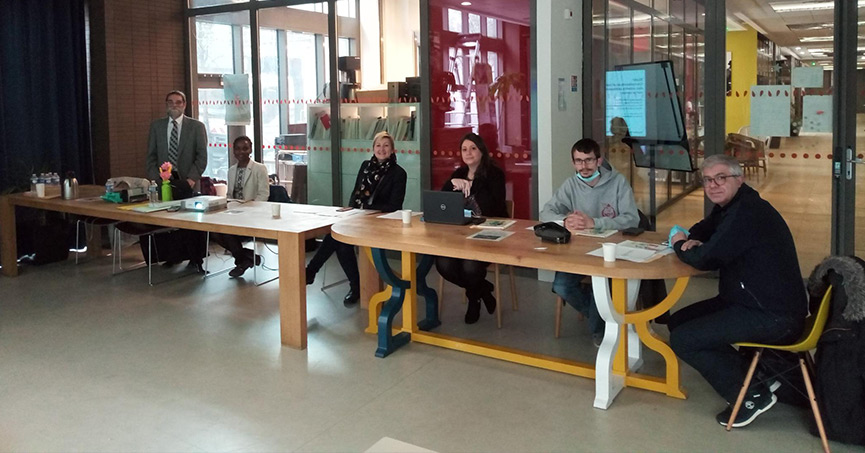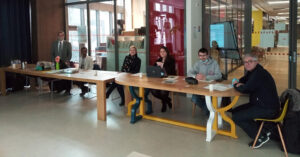 Others
The national ACERCA study on carers' knowledge of cancer and their feelings has started its second phase. It will develop communication tools for professional and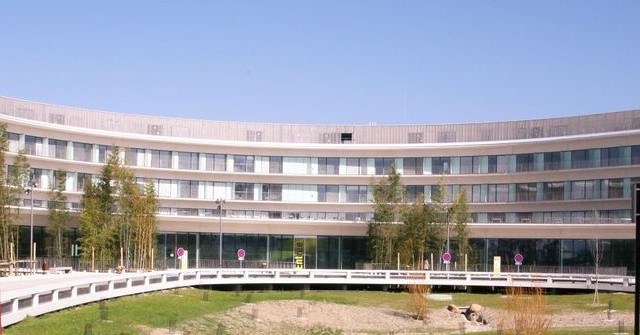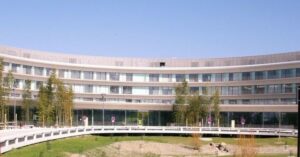 Others
On June 1st, the ISCAO team accompanied by our director Dr Satgé will be present in Toulouse on the occasion of the Oncopôle Tuesdays. They