Cancer and intellectual disability
A meeting of two medical fields that were previously quite distinct.
It brings together doctors specialised in intellectual disability and cancer, nurses, professionals from the medico-social sector and families.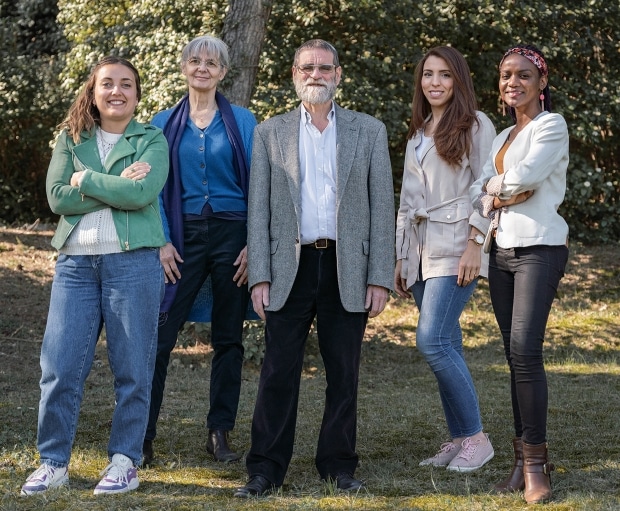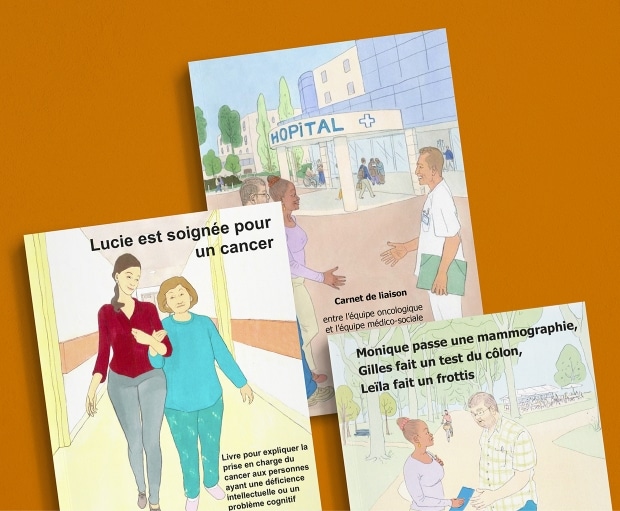 Oncodefi has created a screening booklet as well as a booklet explaining the cancer care pathway in cancerology.
The Lucie est soigné pour un cancer booklet explains the cancer care pathway and the Monique booklet explains cancer screenings. The liaison booklet is intended for professionals in health care institutions and medico-social establishments that treat and support people with intellectual disabilities affected by cancer.
Iscao is a unique system in France consisting of two nurses who carry out awareness-raising activities and provide support to medical and social establishments.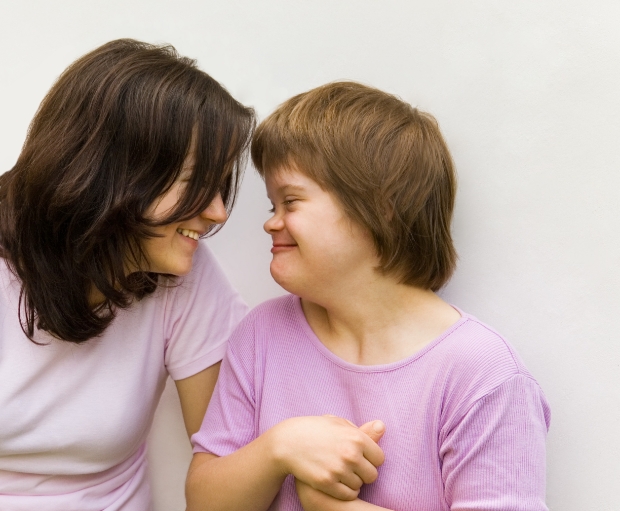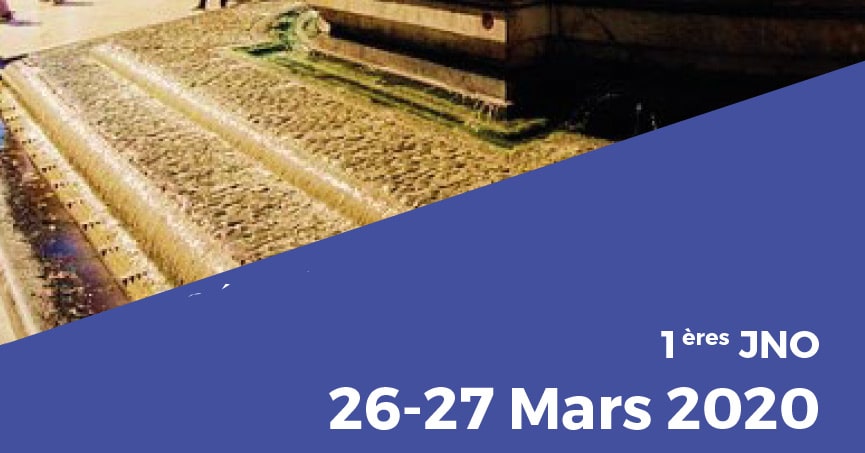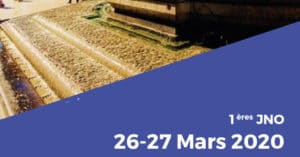 Others
Following the great interest in cancers in people with intellectual disabilities during the last international symposium in 2018, and a strong demand to present this