Cancers are as common in people with intellectual disabilities as in the general population but differ in several aspects. Oncodefi's bibliographic watch centralises specialised documentation for better knowledge.
Oncodefi synthesizes numerous articles in order to make the information accessible to all.
On the basis of more than a thousand articles on cancer and intellectual disability, accumulated for more than 20 years, the synthesis of data will be progressively put online on the dedicated website www.oncodefi.net
It will provide information on the frequency and distribution of cancers and their therapeutic management, taking into account the specificities of the different conditions.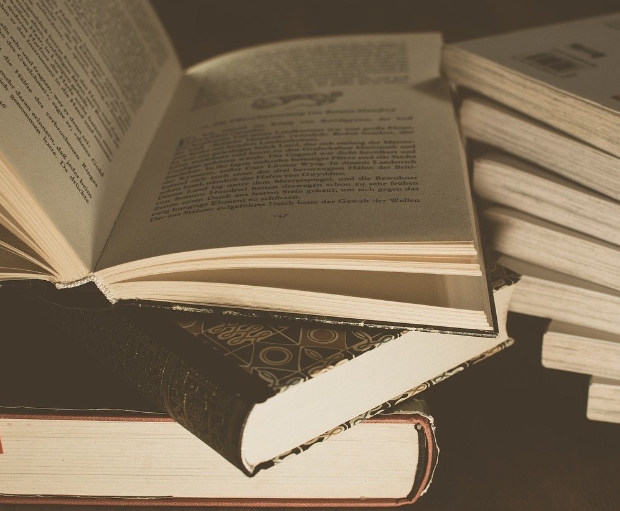 Oncodefi conducts research, the results of which are published in numerous articles and reviews.
A bibliographic watch is carried out on the oncodefi.net website for health professionals. This site centralizes all the worldwide articles dealing with cancer and intellectual disability.
Oncodefi.net is the second website of the association that gathers many scientific articles on cancer and intellectual disability. It aims to become a reference site in these fields so that the medical profession can have access to all these articles in a single site. The site is regularly updated with new content thanks to the bibliographic watch carried out. Numerous cancers and different intellectual disabilities are listed.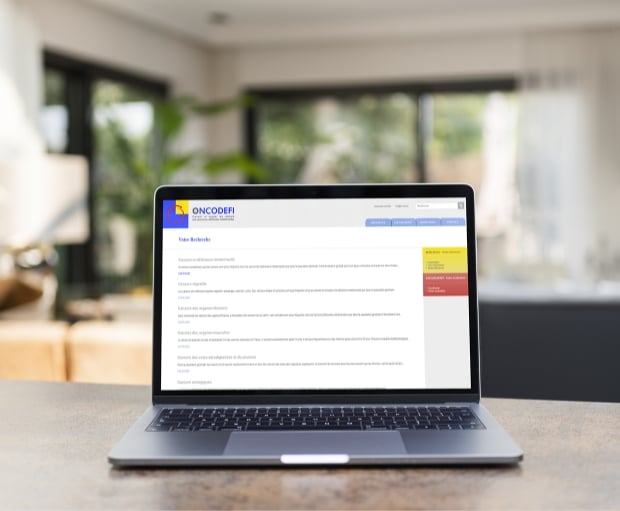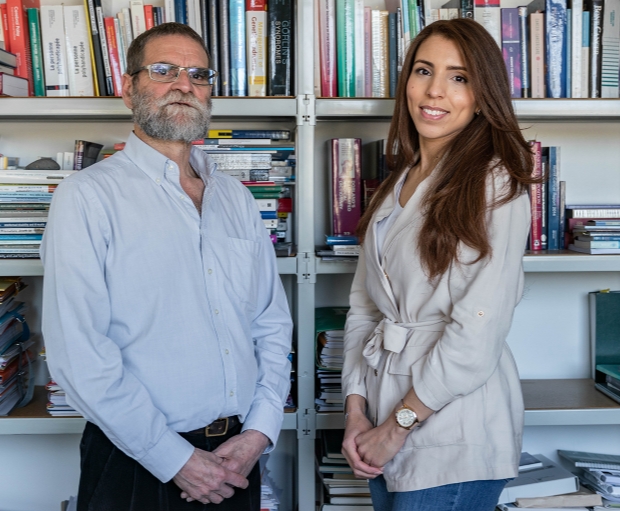 Director
Dr Daniel satgé
nitiator of the project
Anatomical pathologist, director of the association Oncodéfi, Monptellier.
Clinical Study Technician
Louisa Allouche